The Westchester County Taxi and Limousine Commission governs the licensing and regulation of the county's taxi and limousine industry. The commission was established first and foremost to ensure safe and quality livery for the riding public and to promote the improvement of for-hire vehicle services.
To this end, the WCTLC has a county-wide inter-municipal policy that sets forth rules and regulations for the for-hire industry in Westchester and sets standards for drivers, vehicles and base stations.
TLC Commission Meeting Schedule
The Westchester County Taxi and Limousine Commission meets monthly. For the most up-to-date schedule, meeting times and locations, go to the county calendar.
"Thumbs Up" an Innovative New Program
The Thumbs Up program is a new innovative solution that allows ride-sharing companies to operate in Westchester while increasing rider safety by creating a voluntary pool of fingerprinted drivers from which companies like Lyft, Uber and others could hire.
Learn more about "Thumbs Up" program and how to register.
WCTLC Online Application
Current driver permit holders may create accounts to renew permits online. Register or sign in. Or, learn more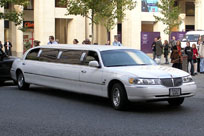 About WCTLC
The Taxi and Limousine Commission regulates and licenses the base stations, vehicles and drivers that do business in Westchester County. All applications, fingerprints and photographs are processed here as a first step. Learn more
Base Stations
Base stations are the point from which all operations are conducted. They receive calls from the public to schedule and dispatch for-hire vehicles. Company records, required by the WCTLC, are kept here for inspections, which are conducted at least once a year. Learn more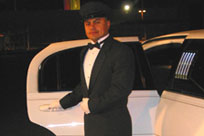 Vehicles
All for-hire vehicles must be licensed by WCTLC and display "W - C" plates in order to do point-to-point trips within Westchester County.NYC and Nassau County TLC plates are recognized by WCTLC for single point trips within this county. Learn more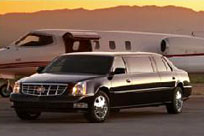 Drivers
New applicants are fingerprinted by the WCTLC. Criminal background checks are also conducted. All TLC drivers undergo drug testing on an annual basis. Drivers are monitored throughout the year to ensure their driving records remain within the standards set by theTLC. Learn more